Our website is currently down for scheduled maintenence.
Ridgeline Designs offers a full range of creative services. From graphic and web design, to signmaking, small run printing, as well as photography and video editing, we are here to meet your visual needs!
Graphic Design
Our design services are tailored to your needs.
We offer logo design, material layout and original artwork to fit any style or application
If you need a logo designed for your company or product, posters or flyers for your promotional campaign, or a cool new creative idea made into reality, we can do it!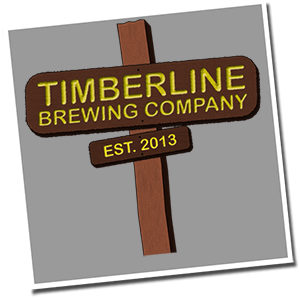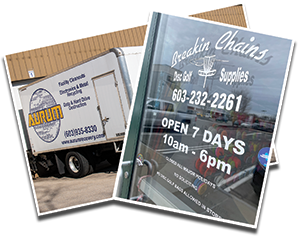 Signs
We offer a wide range of signage options.
From small-format plastic, wood & aluminum to large vinyl on your choice of substrate, we have the ability to cater to your style and requirements.
We also offer vehicle lettering and large-format decals for your storefront or business space.
Printing Services
Being a small-run printer means that we can provide specialized one-on-one service that the larger printing houses can't!
We offer paper stock photo printing for posters and photographs as well as apparel, hardgoods, ID cards and promo items.
Laser engraving services are also available. We can put your logo on almost anything!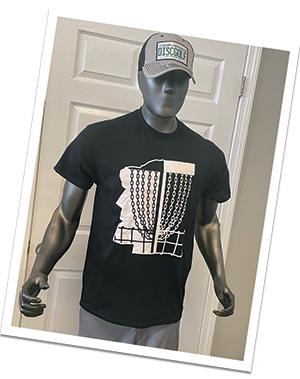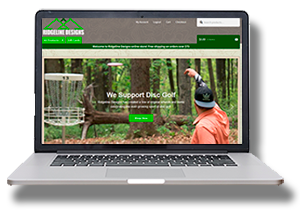 Web Design
We can help make your web presence attractive and engaging!
We offer page-building services, Wordpress integration and custom themes, as well as full-featured ecommerce solutions.
Whether your page needs a few tweaks, or you need a site built from the ground-up, we've got you covered. We'll help make your online dreams come true!
Photo and Video Services
We offer photography for events, portraits, landscapes and marketing. If you'd like it documented in pictures, give us a call! Photo editing services also availble.
Trying to get your video to look and feel the way you like? We can help you with professional editing and graphics to build your brand, showcase your talents, or make you look and sound the way you intend!